Hello
Updates / Hours / Announcements

---
---
---
---
Market Snapshot
Quotes are delayed, as of February 08, 2023, 03:21:33 AM CST or prior.
---
Local Weather
West Des Moines, Iowa (50266)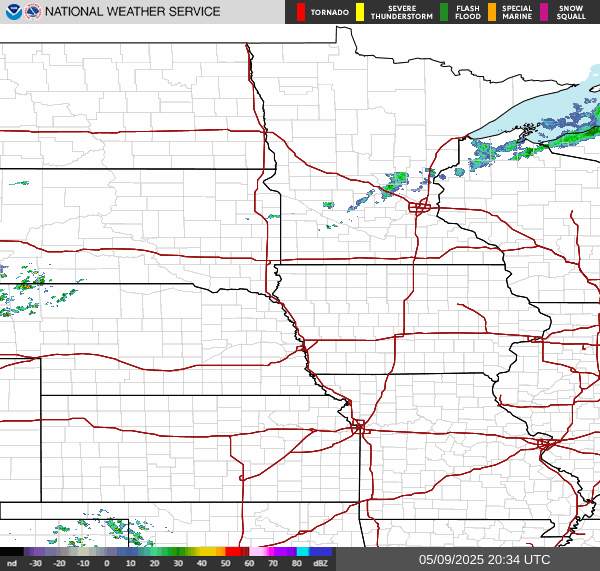 ---
Forecast
Wednesday

44°




24°




Thursday

39°




31°




Friday

33°




17°




Saturday

46°




15°




Sunday

48°




25°



---
Commentary
Cotton Rallies Back Triple Digits

Tuesday's cotton traded back up by triple digits with the March contract posting a 2.8% gain. The March contract did finish 136 points off its day's high. The other front months went home 209 to 227 points higher on Tuesday. The December cotton export was confirmed at 675,431 bales according...

Hogs Close Firm on Tuesday

The April lean hog contract saw a $2.80 range from -$1.78 to +$1.02, before closing firm at a 55 cent gain. The other front month futures ended 10 to 40 cents higher on Tuesday. USDA's National Average Base Hog price for Tuesday afternoon was $74.07, up by $1.73. The CME...

Cattle Dip on Tuesday

At the close for Tuesday, live cattle futures were down by 25 to 90 cents. The feeder cattle market closed 40 to 72 cents lower across the front month futures. USDA reported some light cash trade in KS at $159. The weekly FCE auction listed 1,346 head for Tuesday, but...

Tuesday Closed Mixed in Wheat Market

KC HRW futures extended their gains for the week with Tuesday adding 3 1/2 to 9 3/4 cents to the upside across the front months. Chicago wheat prices ended the day mixed with fractional old crop losses and fractional new crop gains. Spring wheat futures were mostly lower, with losses...

Soy Prices Close Mixed on Tuesday

The meal market continued its decline through Tuesday with another 1.4% to 1.5% loss on the day – coming shortly after making contract highs on Friday. Soybean oil futures bounced on Tuesday with 2.3% to 2.7% gains. The net product value was then a net 2 cents per bushel improved,...

Tuesday Losses in Corn Trade

Corn prices turned red on Tuesday, but the March contract stayed within Monday's range. The board was 4 to 5 1/2 cents weaker at the closing bell. New crop December corn ended at an 80 1/2 cent discount to the March contract. Monthly export data from Census confirmed the December...
---